MESSI: "WE PUT IN A GREAT PERFORMANCE BUT DIDN'T MANAGE TO GET THE WIN"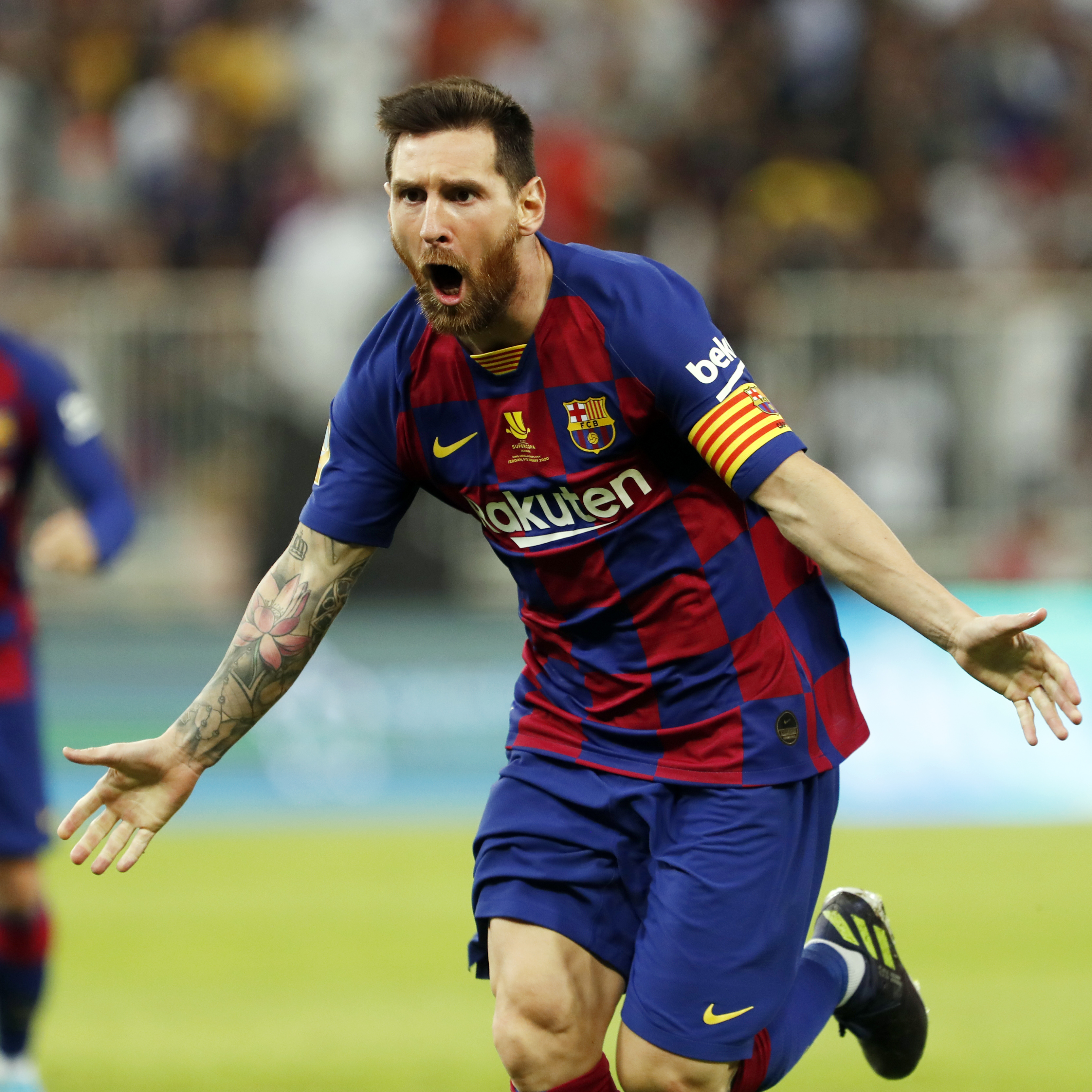 Leo Messi reflected on FC Barcelona's involvement in the Spanish Super Cup in the following terms: "We wanted to make the final and win the competition, but the account we gave of ourselves differed greatly to how we've been performing of late. We put in a great performance but unfortunately failed to come out on top".
"We're really hurting because despite all of the talk about the new format of the Spanish Super Cup, we wanted to fight to lift the trophy and battle to win it and it's a real blow to have been knocked out, particularly when you look at how the game panned out and given that it was mistakes from us that allowed them to break on the counter", added the Azulgranas' captain.
NEXT NEWS