ARGENTINA CLAIM VICTORY IN RÍO DE LA PLATA CLÁSICO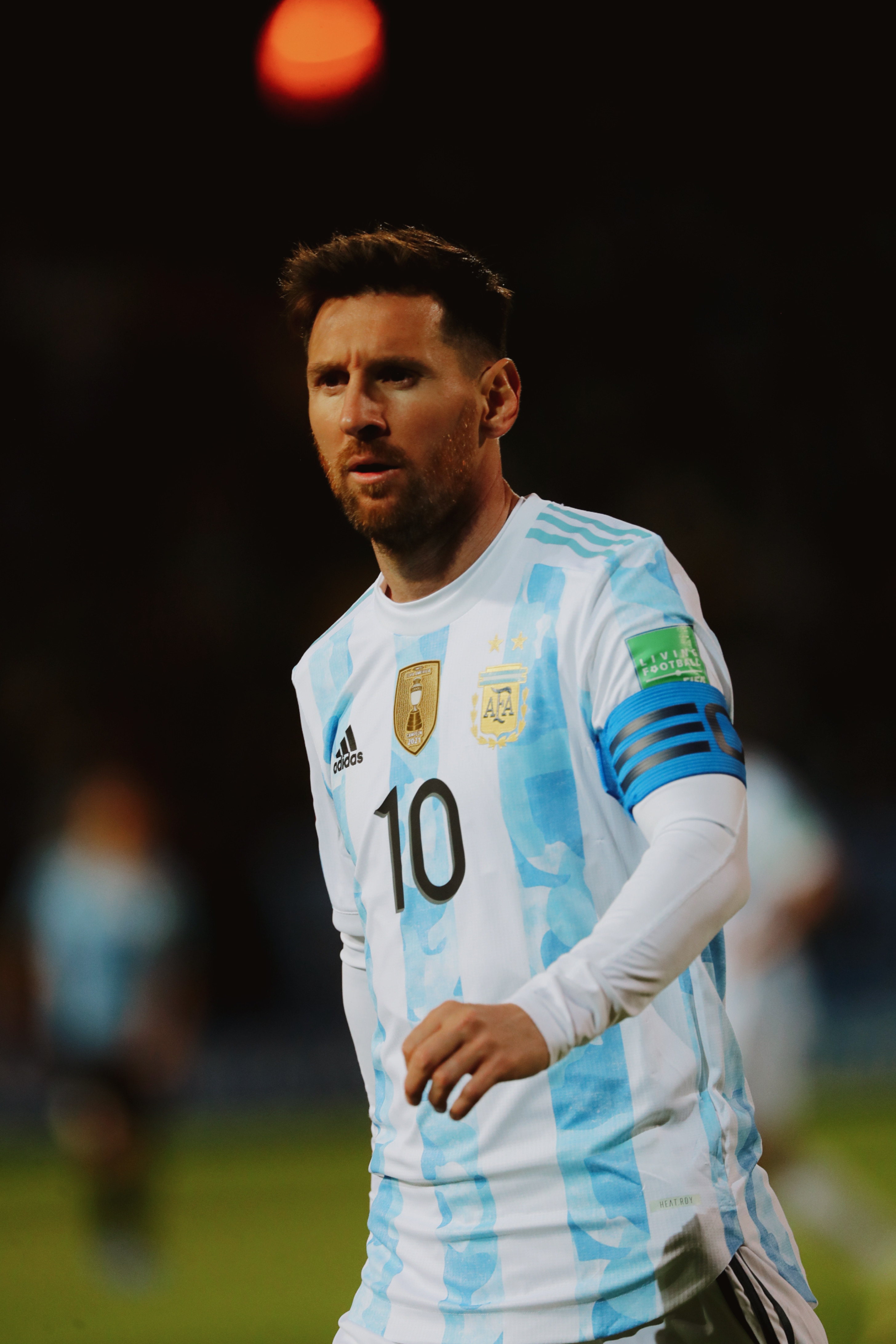 The Albiceleste secured the spoils in the Río de la Plata Clásico courtesy of a 1-0 away triumph.
Argentina emerged victorious in the first outing of their Qatar World Cup qualifying double-header. The visitors' captain, Leo Messi, entered the fray for the final 19 minutes of the game.
NEXT NEWS