ARGENTINA FACE FIRST TEST AHEAD OF WORLD CUP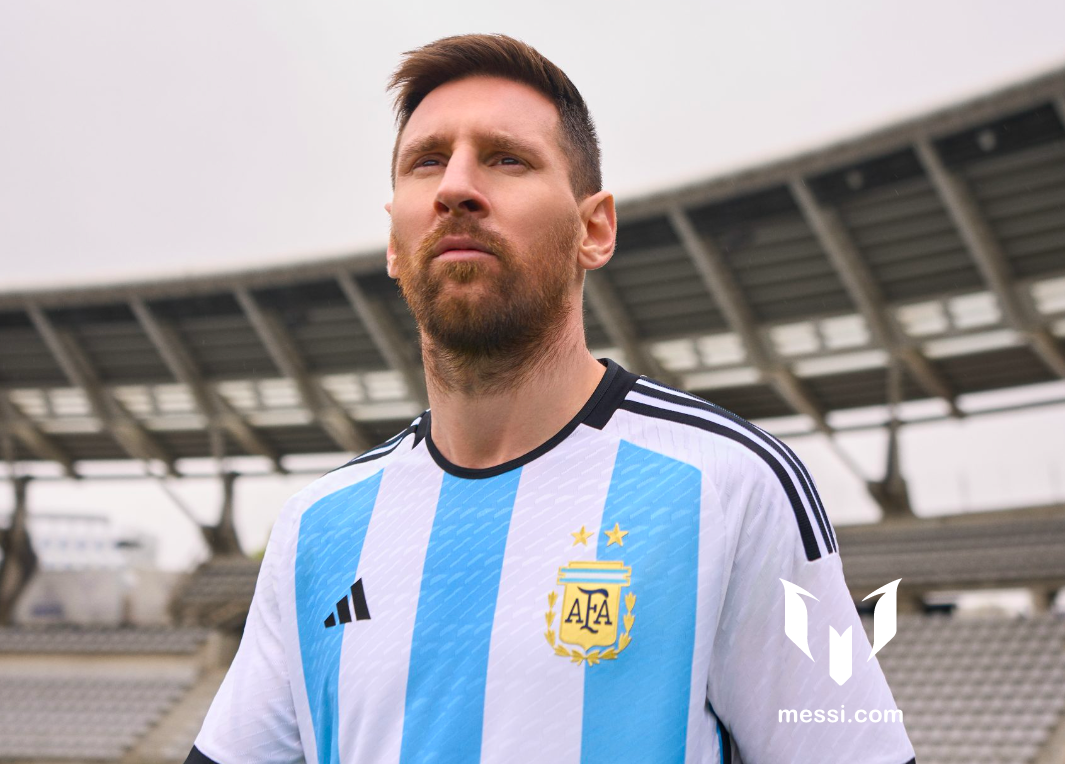 Leo and the Argentina national team will take on Honduras this Saturday in the first of a friendly double-header for the Albiceleste during this final international break prior to the Qatar World Cup. The two teams go head-to-head at Miami's Hard Rock Stadium, where the Argentine players are currently staying.
The reigning Copa América champions will be out to extend their 33-game unbeaten run against a Honduran team that they have only met twice before (2003 and 2016). Messi featured in the sides' last meeting, in which the Argentines ran out 1-0 winners at the Estadio San Juan del Bicentenario.
NEXT NEWS