PSG CLAIM LE CLASSIQUE WIN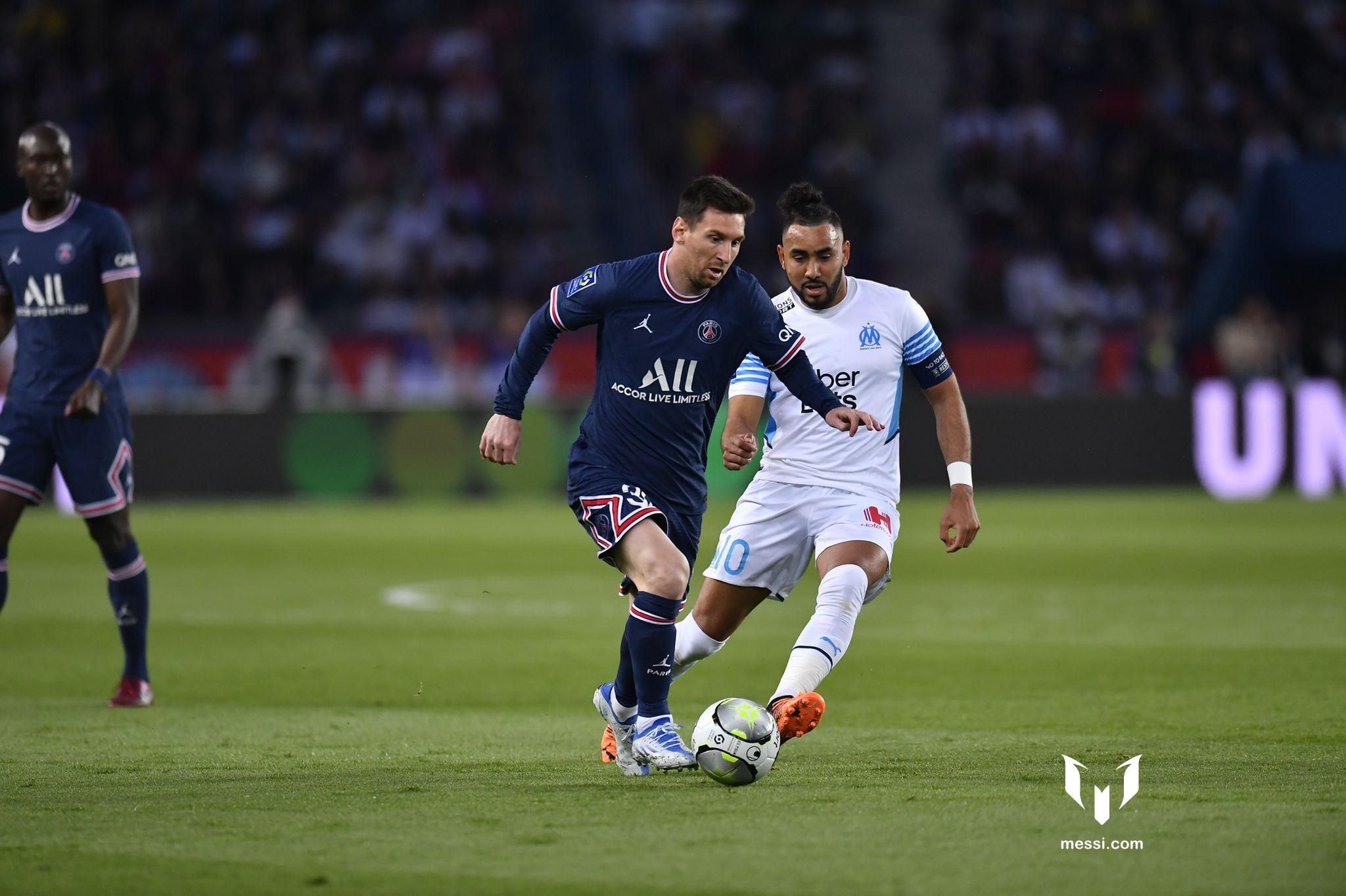 The Parisians brought the curtain down on the Matchday 32 action with a 2-1 win over Olymique Marseille at the Parc des Princes.
Leo played the 90 minutes of French football's Le Classique clash. This win sees PSG extend their lead over Marseille to 15 points and edges them a step closer to the Ligue 1 title.
NEXT NEWS