LEO & ARGENTINA DON THIRD STAR FOR FIRST TIME IN PANAMA CLASH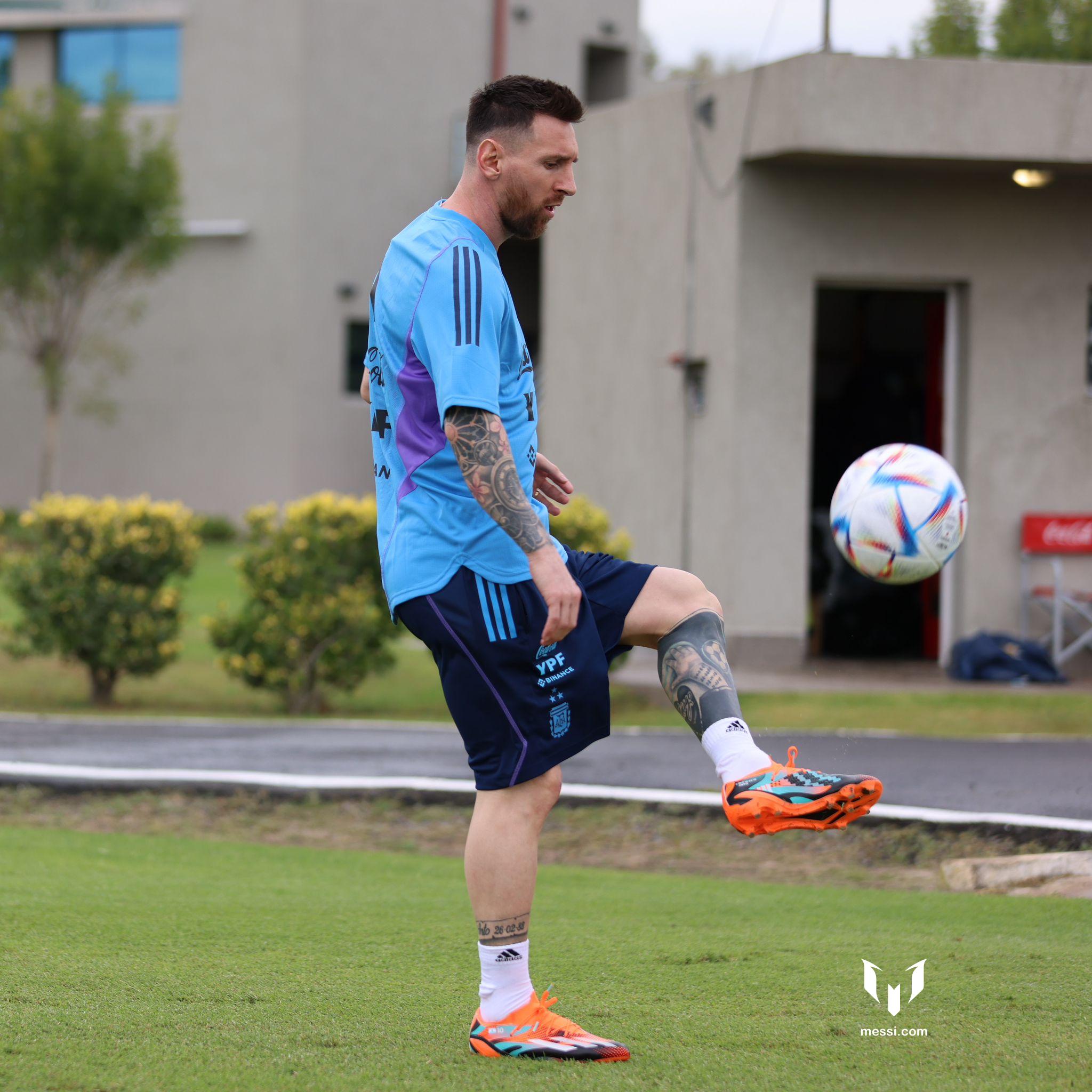 Argentina are in action on Thursday for the first time since lifting the 2022 World Cup crown in Qatar. Lionel Scaloni's team take on Panama at the Estadio Más Monumental Stadium, with the game to be dominated by World Cup celebrations. The encounter will also mark the first time Leo has donned the Albiceleste shirt with three stars in honour of the nation's three world title triumphs.
It will be the third meeting between Argentina and Panama, with the Argentines having prevailed in both previous games. The South Americans won 3-1 in a friendly in 2009, before easing to a 5-0 win in 2016 in a Copa América clash.
Leo will come up against the Central Americans for the first time after bagging a hat-trick in less than half an hour in the sides' 2016 meeting.
NEXT NEWS