PSG BID TO TIGHTEN GRIP ON TOP SPOT IN LYON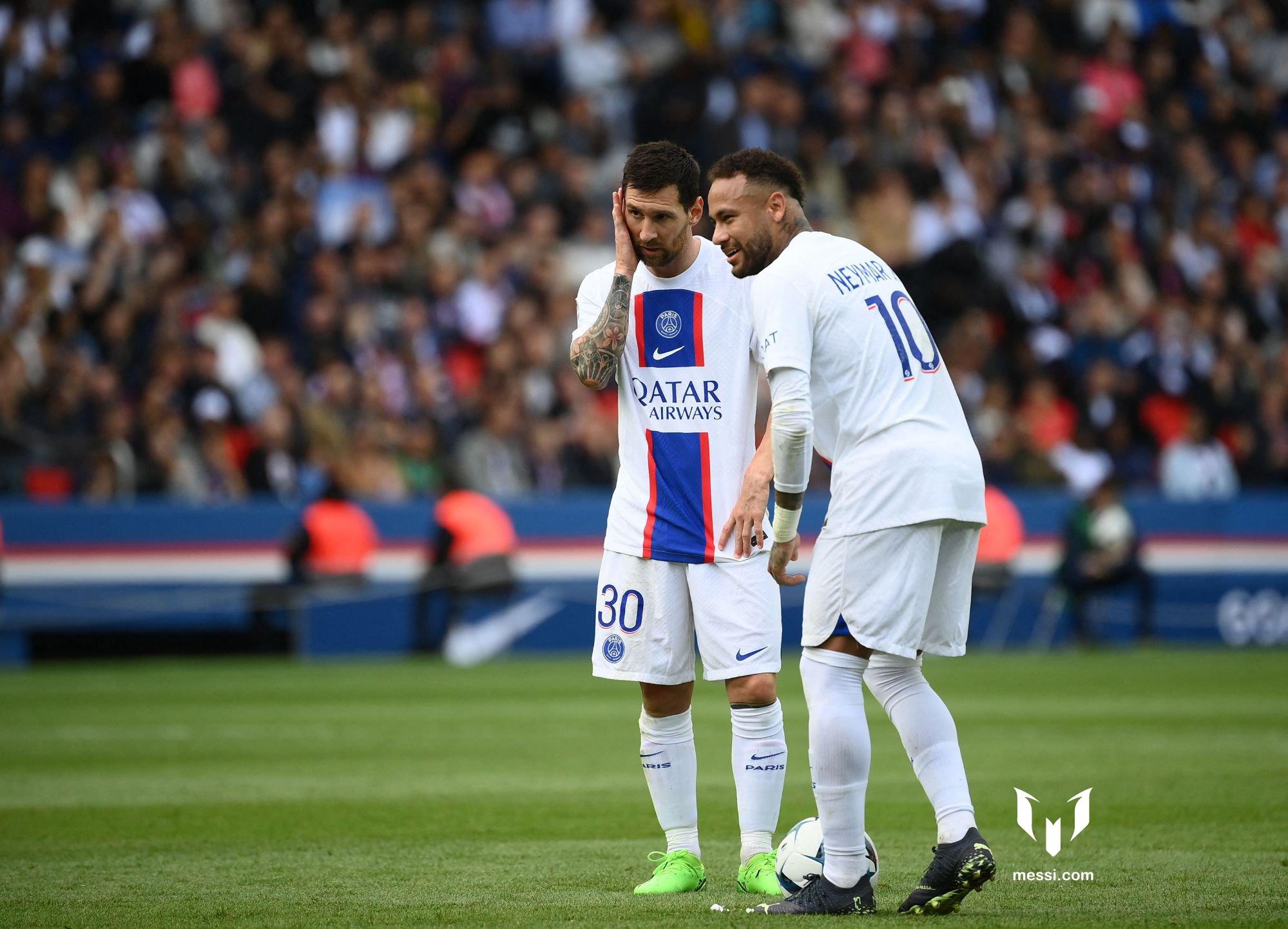 Leo Messi and PSG travel to Lyon on Sunday for the sides' Ligue 1 Matchday 8 encounter. The visitors will be aiming to hold on to joint-top spot with Olympique Marseille and Lorient, who have played a game more.
The Parisians remain unbeaten in the French top flight with six wins and a draw to their name, whilst Olympique Lyon lie in fifth place and in the Conference League berth, with a record of four wins, a draw and two defeats.
NEXT NEWS