ARGENTINA MEET CURAÇAO AS LEO GOES IN SEARCH OF CENUTRY OF NATIONAL-TEAM GOALS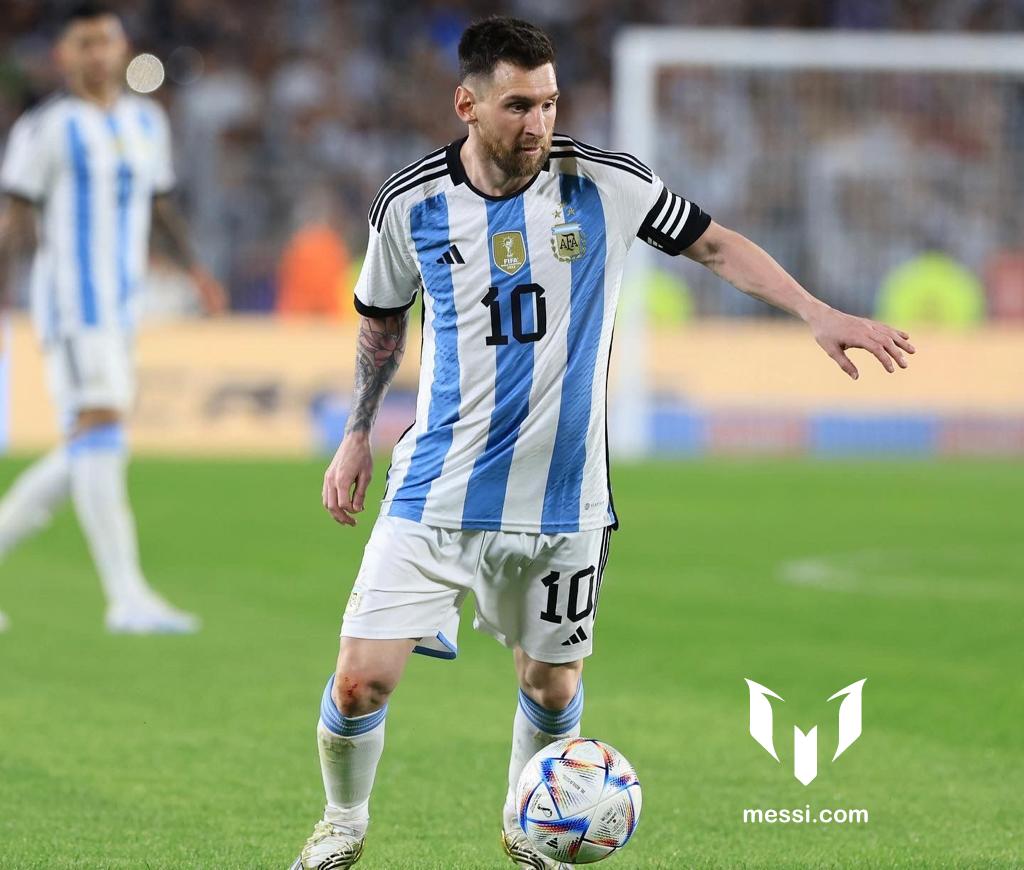 Argentina face their second outing of the international break on Tuesday, when they will take on this Curaçao at the Estadio Único in the Argentine city of Santiago del Estero. It will be the first time that the three-time world champions meet the Caribbean outfit, who are currently ranked 86th in the FIFA ranking.
This match presents Leo with the chance to hit another milestone, with his goal tally for the national team currently standing at 99.
NEXT NEWS